Best Plumbing Services in Southern Utah
Marlin Plumbing was formed on the notion that you should always be able to find a reliable plumber at a reasonable price.
Providing
Outstanding Plumbing Service


Since 1978
Plumbing emergencies are some of the most common problems that occur in a household but they are frustrating, annoying, and time-consuming. They can happen anytime as they don't wait for a certain time. One day it's all fine, and the next day your bathroom's faucet starts to leak.
So, what is the solution? Marlin Plumbing Services, with complete solutions for all your plumbing needs to fit your budget. Our team of licensed plumbing professionals are committed to providing you with the best custom-tailored solutions. We are dedicated to providing our customers with high-quality services, no matter the scope and size of the project.
At Marlin Plumbing Services, we strive to accommodate our clients with all comprehensive and residential and commercial emergency plumbing services. Along with our customer support team, our fully equipped technicians are available for our clients 24/7 to answer their queries exceptionally.
Different
Plumbing Services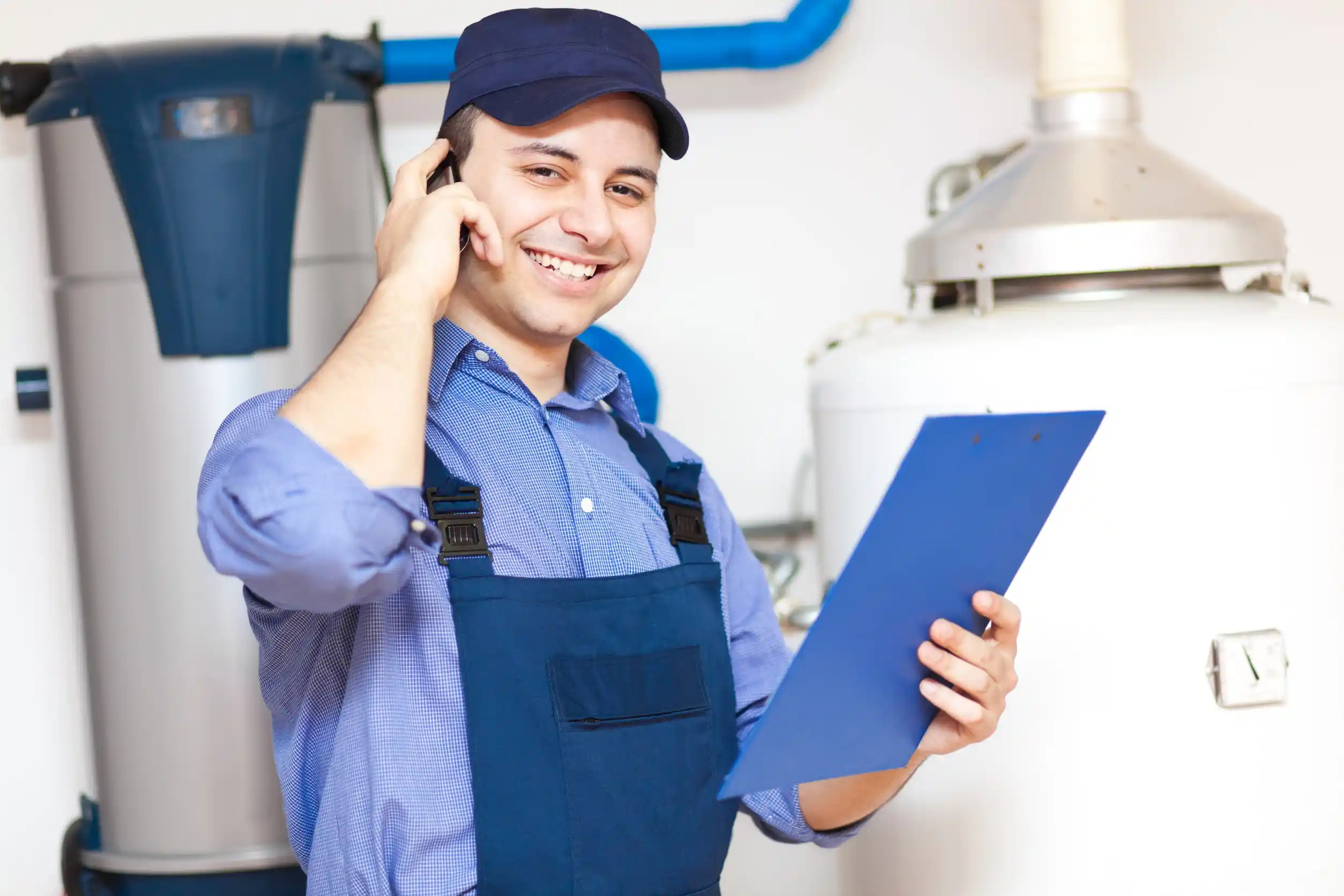 Our experts specialize in various departments of plumbing services. For every sort of repair, upgradation, installation, or remodeling, our plumbing team will cater to all. Our plumbing services include:
One call to solve all your plumbing problems
We understand the need to hire a licensed, insured, and certified professional plumbing service provider for reliable and effective residential and commercial plumbing solutions. When it comes to the plumbing services in Utah, Marlin Plumbing is the go-to service provider that people love and trust for their emergency plumbing problems in Utah and surrounding areas.
Marlin Plumbing also believes in a win-win-win leadership vision for the company, its employees, and its customers. We understand that if the employees enjoy working for Marlin Plumbing and are given the best tools for success, they will be invested in providing the best care for our customers. In turn, this means the company will be successful–and everyone wins!
Extended Hours
We have friendly staff in the office answering phones 24/7, that's the most than any other service company out there!
Emergency Services
You can also get emergency service any time of day or night, Monday through Saturday, because, as you know, emergencies don't just happen at night.
Weekends Available
If you need someone on the weekend, just let the office know and we can send our technicians out on the weekend.
The
Best Plumbing
in St George Utah
Appreciating

our Achievements and Accomplishments
We take pride in being awarded the best plumbing service provider in town. You deserve to feel at ease in your own home, which is why we take full responsibility for our actions and strive hard to earn your confidence and trust. As a fully licensed and insured firm, we do full background checks on all of our trained technicians and require them to complete extensive customer care training.
So, stop wasting water and contact Marlin Plumbing Services, your trusted southern Utah plumbing company, to install a low-flow toilet and fix leaky faucets. Give us a call today for any plumbing maintenance, repair, or plumbing emergencies.
Plumbing services now at your doorstep!
"*" indicates required fields