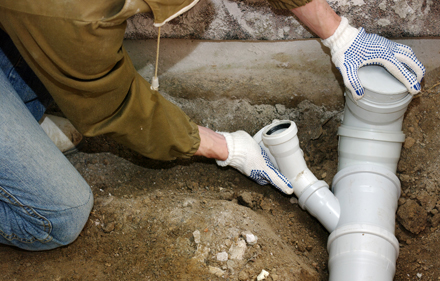 Sewer Line Inspection & Repair
Not sure what the problem with your sewer is? We can find out! We insert a small camera through your sewer line to quickly and accurately diagnose your issues. Once we locate the issue, we can solve the problem by cleaning the drain or by repairing the sewer line.
Upfront, No-Risk Pricing
With upfront, no-risk pricing – you wont be surprised with a huge bill. We'll tell you exactly what the job will take before we begin. Call us today for same-day expert service.